Desktop Management
You're covered 24/7 with hassle free flat-rate-per-user desktop support plans.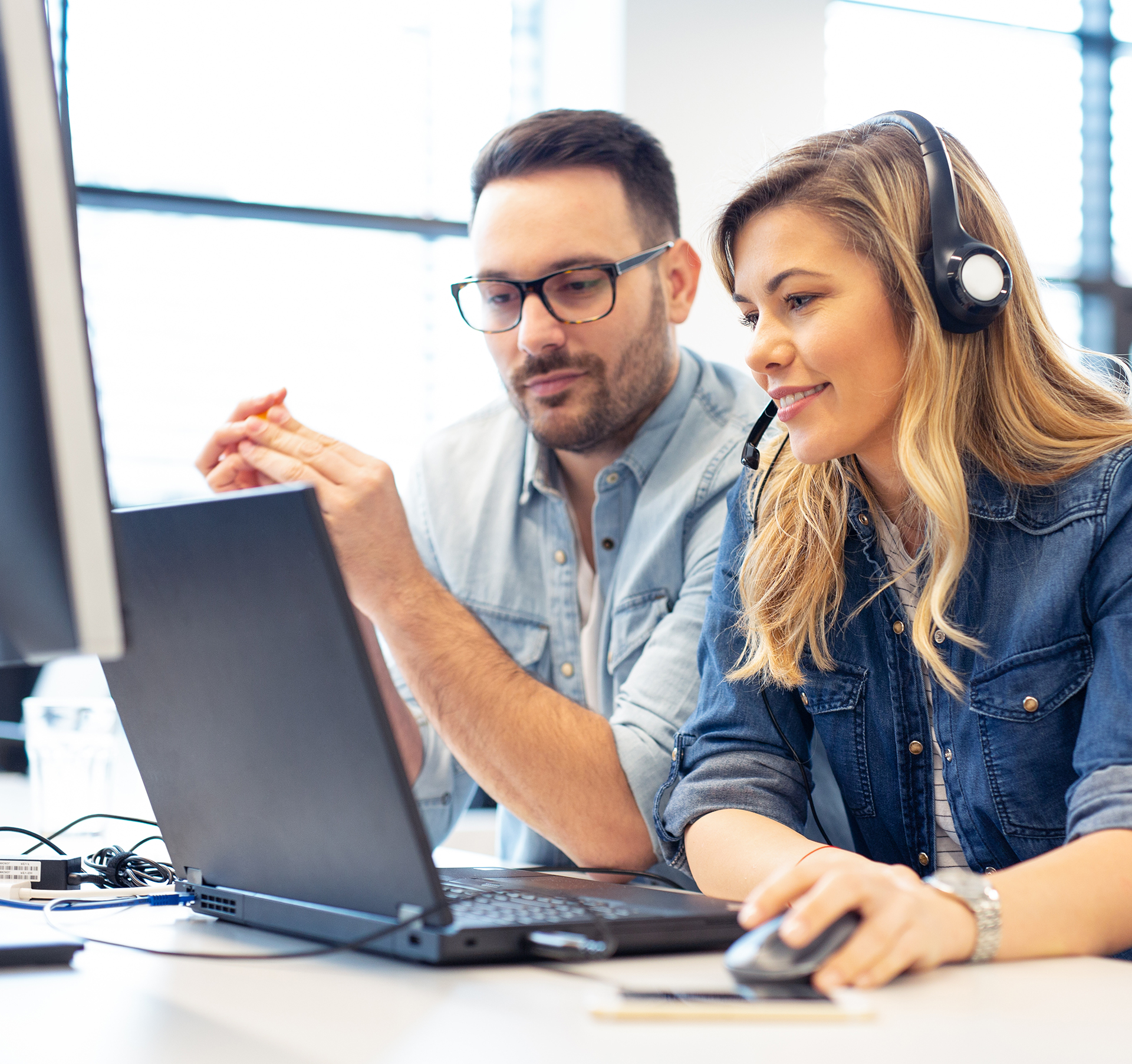 Reliable Desktop Management You Can Count On!
Not sure which IT solutions you need? As a full service IT company, we partner with you every step of the way, customizing solutions for your needs.
From installation of antivirus software, to secure off-site backups, to flat rate support services- we have your back!
Installation & management of Antivirus Software
Unlimited 24/7 desktop support when you need it most
There's no good time for an IT issue! That's why we offer 24/7 unlimited support. Utilizing our specialized remote access software we can monitor or access your computer quickly when problems arise.
Whether it's a problem we can handle remotely, or you need help on site our expert technicians are ready to assist.
We Also Offer OFFICE 365 PLANS
For a low monthly fee, you can have Office 365 on up to five devices per user, giving you the latest versions of popular Microsoft tools like Outlook, Word, PowerPoint, Excel, Exchange Email and more!
Let's Get Started!
IT problems can pop up when you least expect it. Don't waste time and lose money waiting on those other guys. Get the security of unlimited 24/7 support from our team of expert technicians- today!