Network Management
Receive superior network service when
you hire us as your management team!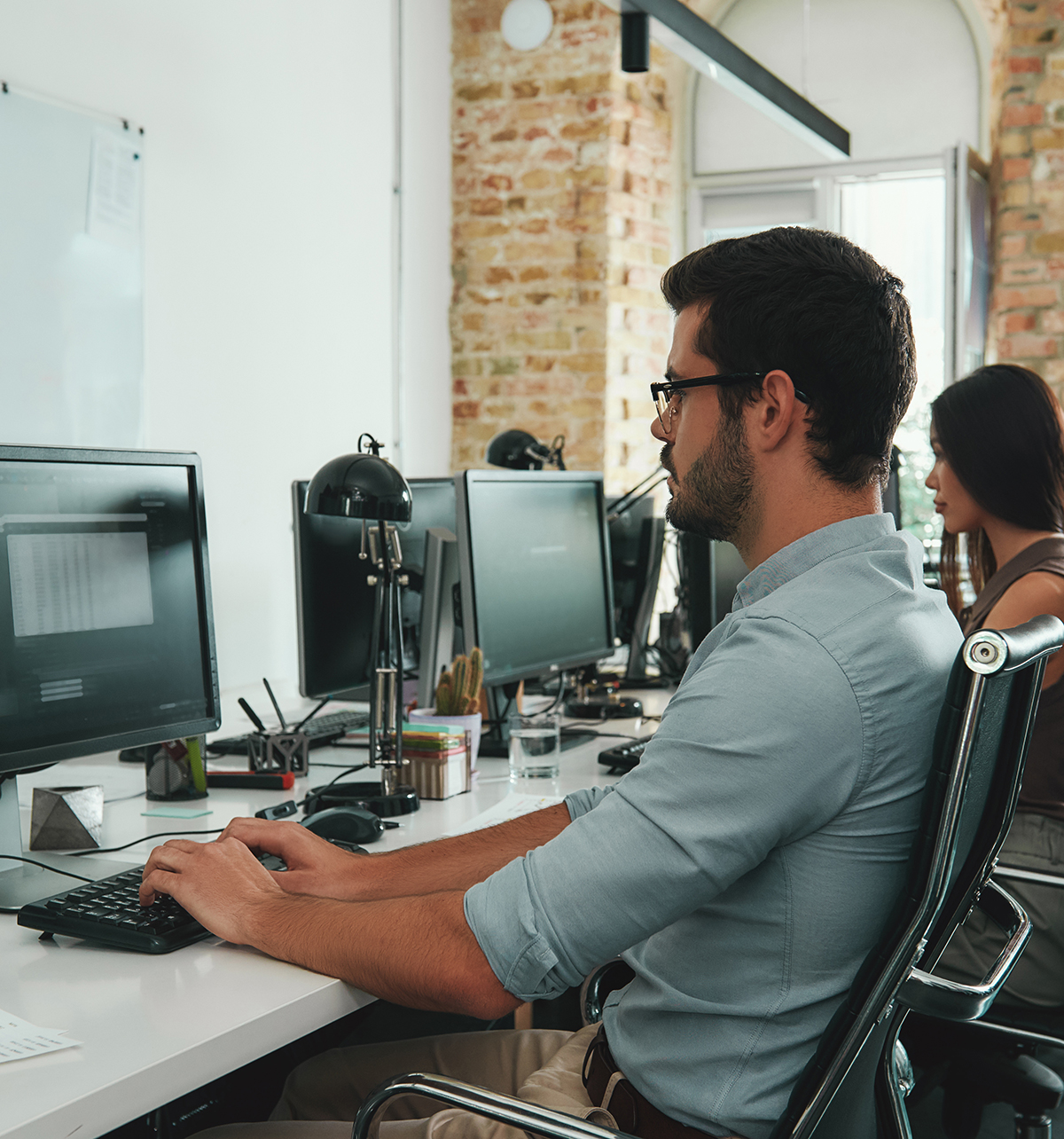 Your Network Security is Our Top Priority
Our fast, friendly, and effective management team will take care of your network like our own.
In today's high-speed, large-file world, your network must be able to efficiently support a variety of data, and keep that data secure. The internet can be a dangerous place. We're here to protect you from ransomware, stolen personal information, and bad data practices. You need a flexible, secure management team to help you handle everything from visibility into infrastructure, to network security. Central Georgia Technology offers this kind of superior network management, and much more.
Upon hiring us, you'll receive high quality protection with firewalls equivalent to large, well-known businesses. We are the inexpensive security solution that small businesses can actually afford. Keep peace of mind, knowing that your network is just as safe and well-managed as a huge corporation.
We constantly monitor your network, so problems are always caught before they become issues.
Our team uses an array of specialized tools to solve connectivity issues before they even become an issue.
In addition to monitoring, we also use a layout review that allows us to optimize your network. You'll be able to see how all parts of your network interact, and how we plan to improve it with the technology below!
And, just like the rest of our services, you'll have backups, security, and flexibility with our network management flat rate. When you hire us for network management or any other service, we guarantee your data is safe from unforeseen accidents or hardware failures. Hire us today for fast, friendly network management!
WIFI 6 connections between buildings/ sites
Point to Point WIFI connections between buildings/ sites
Uptime and packet loss monitoring
Online Tools for reporting